Tuesday, 31st August 2021
Stay safe at Leicester Pride this weekend by getting tested for STIs and HIV with Trade and Leicester Sexual Health!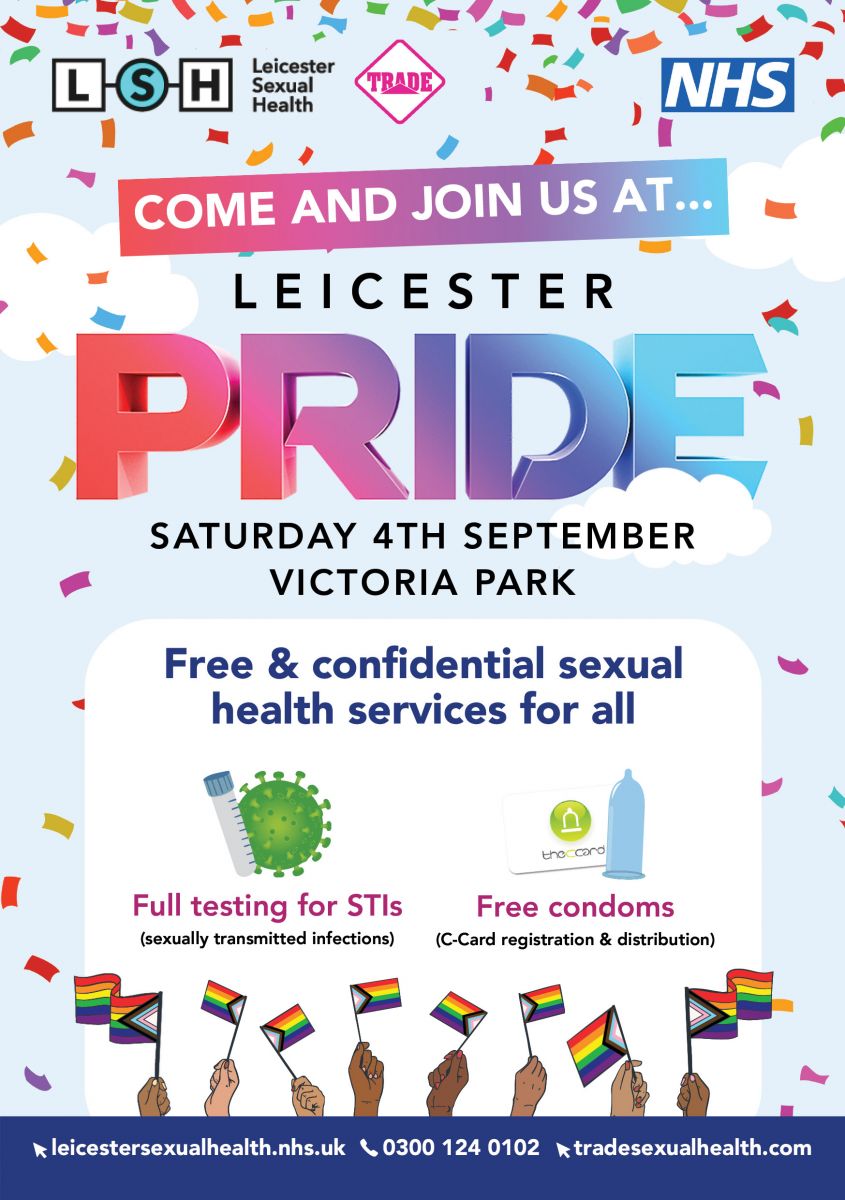 We are excited to announce that we will be attending Leicester Pride this Saturday to host an on-site full sexual health screening drop-in clinic in the Trade Sexual Health marquee.
We are extremely proud to be supporting the LGBT+ communities across Leicester, Leicestershire and Rutland in person again after a physical absence of Leicester Pride last year.
From 12:00 until 4:00pm, we will be offering free full STI screenings. Access to testing is completely free and confidential, and you'll be in and out in no time to be able to enjoy the rest of the event. There may be a bit of a queue at times but please be patient with us.
The STIs that will be tested for include:
You also get to decide how you would like to receive your results. Results would usually be available within 10-14 working days and can be received by text message or by calling Leicester Sexual Health on 0300 124 0102 (option 2) after 2 weeks.
You will also be able to sign up for C-Cards, which gives anyone aged 13+ access to range of free condoms and lube.
The Trade team will be on hand for information and guidance on a variety of topics, such as HIV & testing, PrEP & U=U, condoms, counselling and much more.
The event is free to attend and is one of the biggest free Pride events in the region, so come along and say hello!
As the marquee will be a clinic space on the day, NHS COVID guidelines apply and you will be asked to wear a mask for the short duration of your visit (you'll be wearing it for no longer than 30 minutes and we will provide you with one). If you are exempt from wearing a mask, you will be provided with a visor. If you refuse to wear either or mask or a visor, you will be refused entry to the marquee.
Don't decide to test on the day? No problem!
In previous years we have shared our marquee with some of our fantastic partners, however due to restrictions within our space we are unable to do so this year. We would, however, still like to give them a shoutout for all of the wonderful work they do: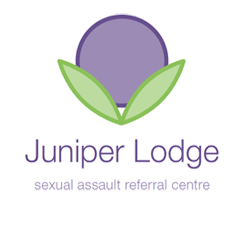 Juniper Lodge - local sexual assault referral centre (SARC)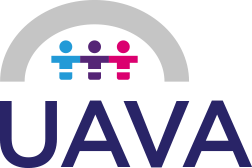 UAVA - support for victims and survivors of domestic and sexual violence
Turning Point - substance misuse support services
Live Well Leicester - health and wellbeing services, including stop smoking services, in Leicester City

Quit Ready Leicestershire - smoking cessation in Leicestershire County
We hope to see you there!