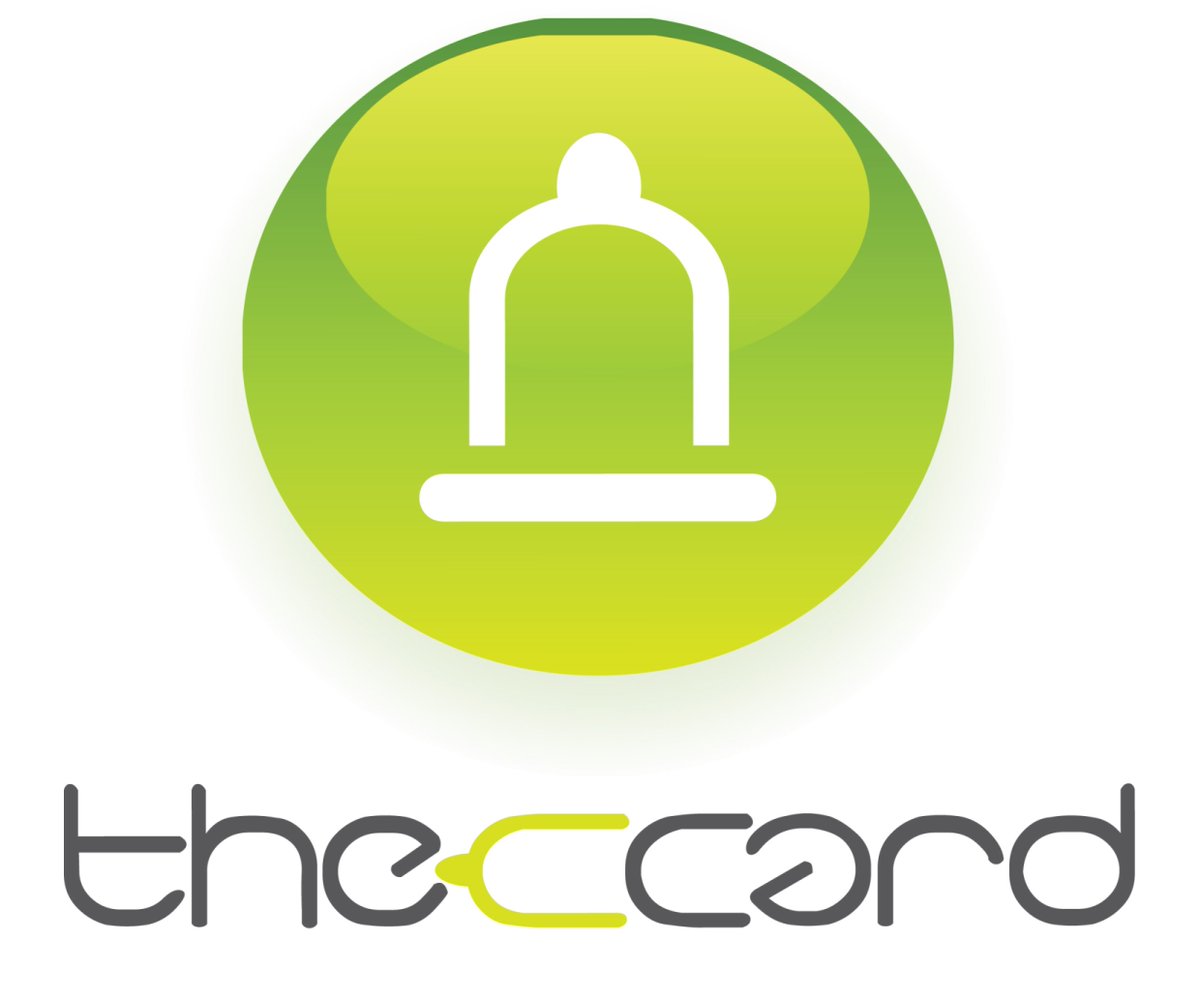 Want to get your hands on free condoms and live in Leicester, Leicestershire or Rutland? Anybody over the age of 13 can can register for the C-Card through Trade.
Simply make an appointment at Trade through our online booking service for registration and take your first C-Card packs away with you on the same day.
Appointments can be made on Mondays and Fridays between 10:00am-2:00pm or Wednesdays between 3:00-5:00pm.
Following that appointment, whenever you need to pick up any more C-Card packs, you can do so by showing your C-Card at a number of venues, including pharmacies, GP surgeries and community centres across Leicester, Leicestershire & Rutland, or by popping by to Trade during our opening hours.

Click here to find your nearest C-Card venues.
If you want your C-Card packs to be posted to you and have already registered for the C-Card, please call Leicester Sexual Health on 0300 124 0102 to arrange delivery.