Distribution Update
From 1st September 2021 we will only be able to post out safer sex pack orders to men living Leicestershire and Rutland. Orders from men living in Leicester City won't be processed.
If you live in Leicester City, you are still able to obtain free safer sex packs from the pick-up venues below.
Safer sex pack pick-up venues –
Trade office – Floor 2, 27 Bowling Green Street, Leicester, LE1 6AS (appointment required)
Book an appointment via Trade's online booking form and select Safer sex packs for men: Click & Collect.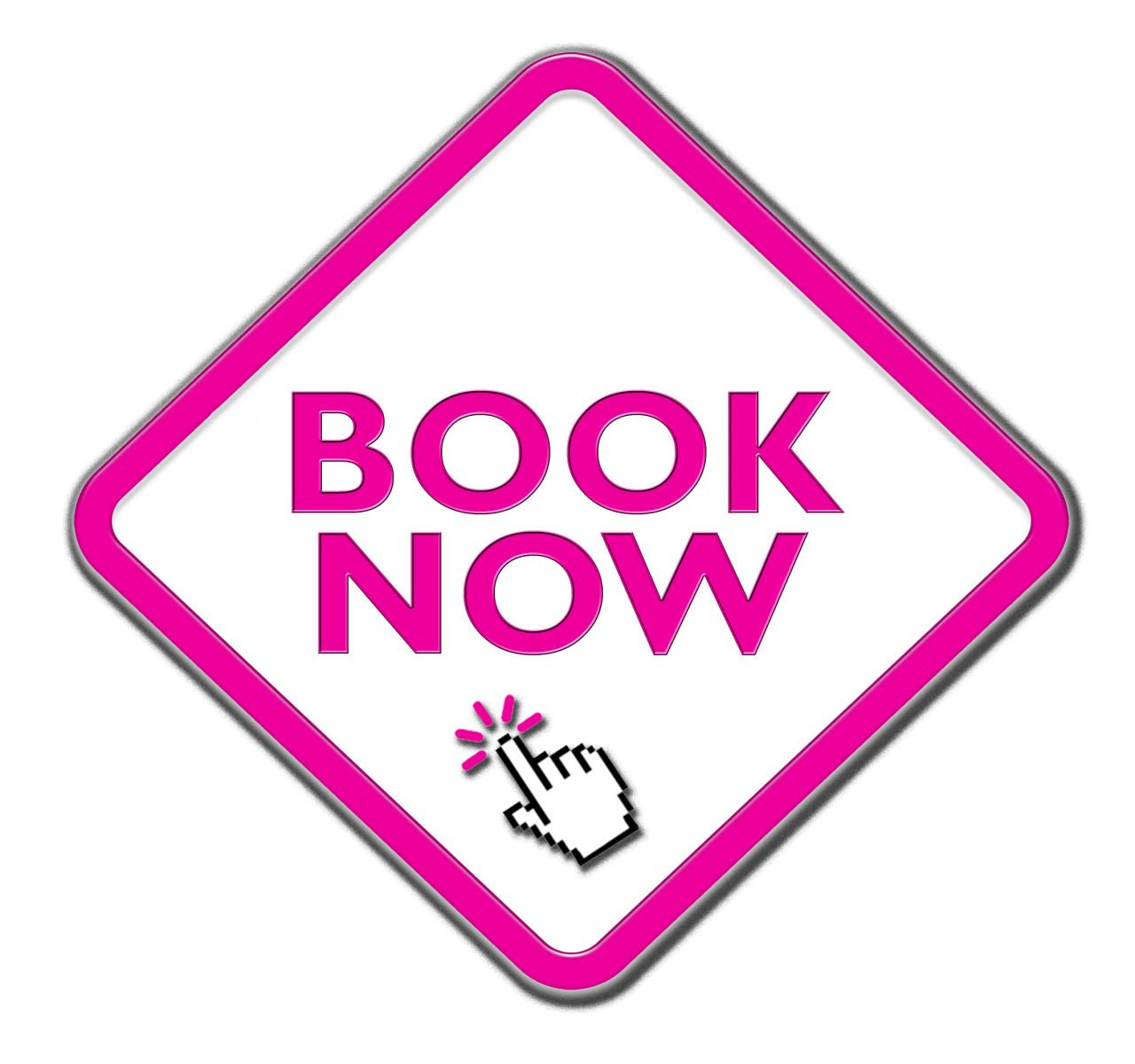 Click the image above or CLICK HERE to make a booking
Dover Castle - 34 Dover St, Leicester LE1 6PT
Helsinki - 94 Rutland St, Leicester LE1 1SB
Rainbow and Dove - 185 Charles St, Leicester LE1 1LA
Please give us a call if you live in Leicester City and are unable to pick-up safer sex packs from the listed pick-up venues above.
0116 254 1747
If you do not identify as a gay or bisexual man, or are not a man having sex with men, please visit our page on accessing free condoms through the C-Card which is open to anyone aged above 13.
---
Need a fresh supply of safer sex gear?
Are you:
Gay or bisexual man, or you're a guy having sex with other guys?
Living in Leicester, Leicestershire or Rutland (United Kingdom)?
Aged 16+
You are eligible for us to deliver your free Safer Sex Packs right to your door!
---
Due to funding, we are unable to provide the safer sex pack postal service to lesbian or bisexual women, or women having sex with other women.
However, our safer sex packs containing condoms and lube are also available from LGB&T community venues across Leicester, including Dover Castle, Rainbow & Dove and Helsinki, as well as a whole range of other safer sex resources that are available to pick up from the Trade office in Leicester.
In addition, anybody aged above 13 living across Leicester, Leicestershire & Rutland can also access free condoms through the C-Card scheme. Click here to find out more.
---
All our orders of Safer Sex Packs are posted in a sturdy brown envelope with only your name and address on the front. Please allow up to 10 days for delivery.
We check the legitimacy of all orders. Please do not misuse this service as it costs the time and resources of a charitable organisation. If you are a regular user of this service and would like to make a donation, click here. Thank you.
What's in a Safer Sex Pack?
All regular Safer Sex Pack orders contain 8 regular-sized condoms and 8 sachets of lubricants.
We also can offer a whole variety of other safer sex resources, which include:
- Trim condoms (slightly slimmer than regular)
- King size condoms (slighter wider than regular)
- Super king condoms (next size up from king size)
- Flavoured condoms (regular size only)
If you needed any of the selection from above, please specify which in the enquiry box below, along with all the other information required for postage.
Please note: Multiple orders will not be processed. If you require more than the 8 condoms and 8 sachets of lubricant, please get in contact with us using the contact information at the bottom of the page.
---
Trade Sexual Health has a legitimate interest in collecting the following information to complete your safer sex pack order. You can find out more about what we do with your information by reading our Privacy Notice.
---

Click the image above or CLICK HERE to make a booking